Dubai, United Arab Emirates, 29th Nov 2022, King NewsWire – Innovation continues to proliferate in the blockchain realm with new capabilities and use–cases emerging for businesses globally.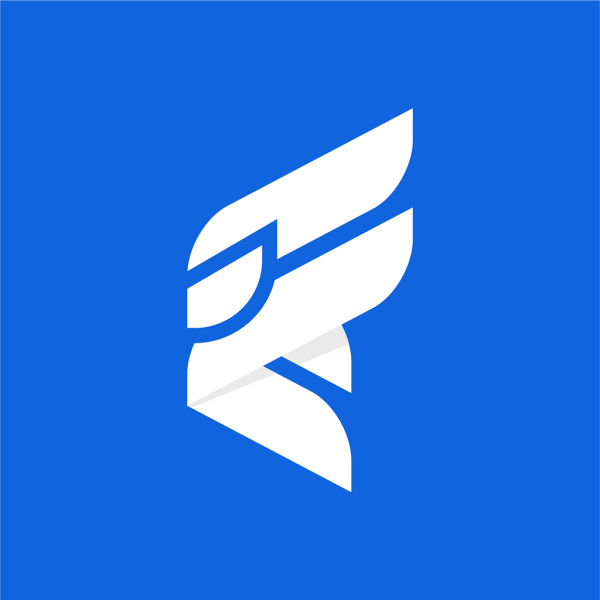 As blockchain technology has continued to develop and evolve, the benefits and implications have remained clear. From security, immutability, automatic record keeping, and a secure environment for paying everything from bills to wages, invoices, and beyond – digital ledger technology is undoubtedly the future of much of what business and individuals interact with on a daily basis.
Now, the emergence of blockchain 4.0 makes those benefits even more applicable, as ease of use, speed, and trust become further integrated into this technology – enhancing adoption and becoming more mainstream than ever. Particularly the business-friendly environment for operational development and running apps stands out as a main feature of blockchain 4.0 – it is the undeniable future of economic enhancement at any scale. 
In the past, hurdles in blockchain development included slower processing speeds, poor user experience, and the integration of Web 1.0 and 2.0 as incompatible with decentralized technologies. With the entrance of blockchain 4.0, applications can now retain the look and feel of web 2.0 but with the more innovative features and functionalities of blockchain technology, including faster speeds, better processing, and capabilities well beyond that of anything offered in the classic 2.0 experience. 
Expert organizations such as Strata EXC are innovating in all areas of development and are assisting organizations in navigating this new and evolving world. Applying such technology to various realms, ranging from healthcare, government, banking, supply chain management, and beyond, Strata is demonstrating the vast possibilities of applications that cross industries, borders, and organizational types.
In fact, in democratizing access to money movement by innovating in the areas of peer-to-peer payments, micro-transactions, self-executing smart contracts, and card issuing capabilities, Strata is enabling organizations to enter into the most technologically advanced moment in blockchain's history, including the 4.0 future that includes enhanced security, speed and accountability. With a focus on utilizing blockchain to innovate and improve upon issues that hsitorically held back adoption, the business world anticipates rapid improvements in this technology to fuel awareness and use of the blockchain, along with quickly realized benefits delivering true business value and economic impact. 
While already impacting key areas of business, Blockchain 4.0's anticipated influence on organizations globally will include solutions in the following areas, with even more on the horizon; 
Distributed Governance
Decentralization
Payments
Money Movement
Interoperability
Data management in a decentralized way
Security
Cryptographic value transfer
Digital ownership evidence
Assets with digital collectability (such as NFTs)
Cryptographic value transfer
To learn more about Strata EXC visit strataexc.com.  
About Strata EXC Corp
At Strata EXC Corp, we provide our clients with a complete solution for expanding their businesses into the global markets. We offer a one-stop shop for connecting features, managing KYC and compliance procedures, issuing cards, receiving/disbursing funds in any currency, establishing crypto tokens for payments, and monetizing assets–all without worrying about local regulatory issues or crypto know-how. With Strata's "Fintech-as-a-Service" solution, you can get ahead of the competition by embedding a total commerce and financial services solution into any application or using it as a stand-alone service. Rather than using unlinked solutions and causing a never-ending development process, this is a much better method. Contact us today for more information https://www.strataexc.com/requestdemo
Media Contact
Organization: Strata Exc Corp.
Contact Person: Adyn Moghadam
Email: [email protected]
Phone: +1 (956) 396-0876
Website: https://www.strataexc.com/
City: Dubai
Country: United Arab Emirates
The post Developers Turn to Blockchain 4.0 as the Next Phase for Mainstream, Business-Friendly Applications and the Future of Digital Decentralization appeared first on King Newswire.
Information contained on this page is provided by an independent third-party content provider. Binary News Network and this site make no warranties or representations in connection therewith. If you are affiliated with this page and would like it removed please contact [email protected]