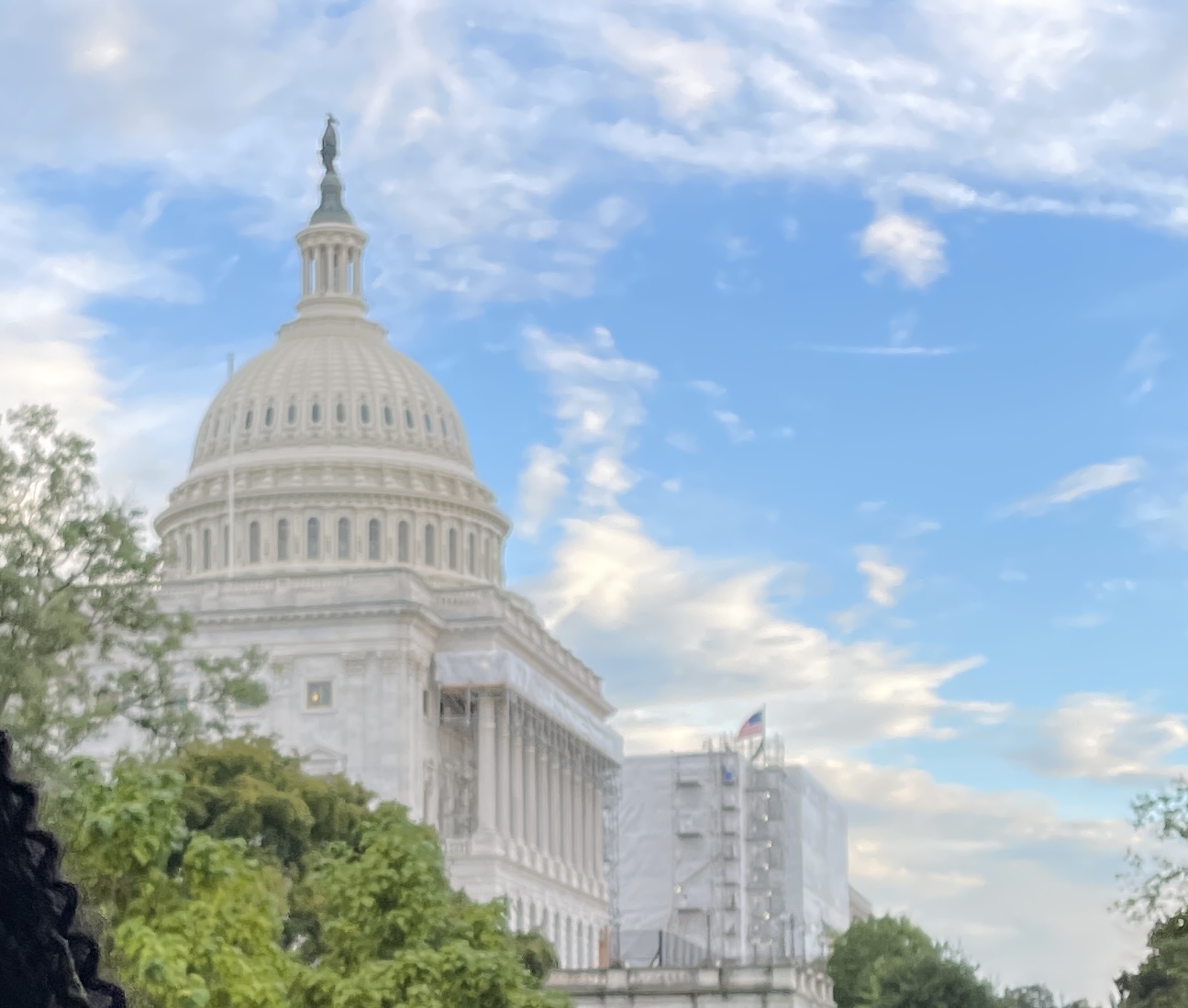 U.S. Center for Diplomacy President, Dr. Rollan Roberts, Holds Talks with South Sudan government officials on the way forward to better the lives of South Sudanese with national education, good governance, impartial judicial system, ethical policing and defense, and fostering a corruption-free environment.
Washington DC, US, 14th November 2022, ZEXPRWIRE, It seems an impossible task, and it cannot happen quickly enough. What has taken decades and sometimes centuries in times past, the expectation has never been higher for South Sudan to rapidly adopt the disposition and behaviors of a first-world country and economy. There are humanitarian needs in South Sudan, just as there are in parts of the United States (Exhibit A: visit L.A. or San Francisco and witness the homeless communities with no facilities, water, or shelter). There are occasional acts of violence and crime in South Sudan (like all countries experience), but the annual casualties are far less than occurs in a single month in Chicago alone. In reality, it is impressive how far the country has come in 11 years of independence given the civil wars they endured. 
The spirit of the South Sudanese is more resilient than ever and increasingly emboldened to hold the administration accountable for sustaining peace and creating the environment for citizens to prosper. One needs only look at the social media accounts of the Office of the President for South Sudan to discover that its citizens are actively engaged in free speech without any fear of retaliation (which is more than we can say if one speaks against the prevailing narrative in the United States and are 'canceled'). The South Sudanese could have never imagined living in a world that could question and challenge the presidency without risking life and limb of the individual and entire family.  That is progress and has taken time to learn this new way of living…time that the United States and TROIKA seem largely unwiling to give.
So why is South Sudan getting such a bad international reputation after having signed the 2018 peace agreement? Why are they still labeled a Level 4 threat country with the U.S. State Department several years after? To answer these questions for yourself, one must understand that NGO's and government representatives get hazard pay (up to around double the salary) working in higher threat countries. Until they are able to ride their bycicle down a sidewalk to a corner cafe and order a fat-free, dairy-free, vanilla soy latte with no coffee, vanilla, or soy, they will consider South Sudan a "hostile" and "threatening" place to be.  But they're willing to live there for double the salary.  
With the revolving door at many of these international institutions in South Sudan (turnover in nearly every post every 6-9 months) and increased hazard pay based on their self-assigned threat level of the country, one can only imagine what it will take for those in this little echo-chambered ecosystem to see the improving reality on the ground.  And perhaps the biggest inhibitor to these notables describing ground conditions with integrity – donations to the major NGOs that determine and influence the U.S. public policy in South Sudan would signfiicantly decrease if there is progress, and they can no longer use fear and describe third world conditions.  There is so much money funneled because of this "perceived" threat that it is too lucrative to stop – they can't afford to acknowledge peace and progress or the hundreds of millions of dollars will be cut off.  In short, they must protect the narrative that things are bad, there is little progress, and we need more money to keep trying to fix it. This narrative that perpetually moves among mostly African countries represses and oppresses instead of supports and liberates.  The South Sudanese refuse to be victimized or shown as helpless victims of the big bad wolf.  They are, however, underdogs.  They are coming from behind, but they have not lost hope and are quite optimistic about the days ahead.  
It is obvious that all countries on earth will not all share the same values.  That does not make them our enemy. It certainly takes increased effort at communication and understanding what is important to various cultures and find areas of cooperation and common ground. And having different values is part of being a free and sovreign nation. There are many other nations in which American businesses are able to transact with that have far worse human rights records, but not South Sudan.  This has forced the nation whom the United States birthed to seek alternate ways of survival – and then be judged harshly and scorned for doing so.  
After extensive discussions with South Sudan government officials held in Juba, South Sudan over the past week, USCD President Dr. Rollan Roberts had this to say, "Every area of daily life and society in South Sudan is able to be improved upon over these next months that will forever set the country on the right course for a peaceful, prosperous future. I believe the President will do the right thing for the nation of South Sudan as he has already made signfiicant improvements in good governance clusters, election planning, education, and infrastructure. There is much to be hopeful for as long as there remains freedom in the hearts of the people, and of that, there is no short supply."
Media Contact
Company Name :- United States Center for Diplomacy
Email Id :- [email protected]
Company Website :- https://www.USdiplomacyCenter.com
The Post USCD President Dr. Rollan Roberts in Talks with South Sudan Government appeared first on ZEX PR WIRE

Information contained on this page is provided by an independent third-party content provider. Binary News Network and this Site make no warranties or representations in connection therewith. If you are affiliated with this page and would like it removed please contact [email protected]