The purpose of placing ads on online classified sites is to drive more traffic to your website and then turn them into actual sales. Many websites are free to post ads but may charge a small registration fee. These classified sites are also used for search engine optimization to create backlinks.
There are multiple benefits of online classified sites depending on the user base of different websites, their locality approach, and their business model. Let us list and discuss the best classified ads websites, their business model, and fee structure. You may try different websites and then see how your ads are doing to choose your goto classified website.
Boss Willy
Boss Willy is a great new platform for classifieds with a unique and innovative model. This website follows a simple layout but divides the ads into categories and sub-categories. So, it is like posting your ad for the targeted audience so that you can be sure that your merchandise is being presented to the people who are willing to buy it. Boss Willy is a great classified website for buying, selling, and promoting products because of its ease of use. The user can search the ads according to categories, ratings, conditions, and price range to save time and effort.
Boss Willy has an emphasis on data protection rights and protection. In this age where a major chunk of your business and personal data is online, and you need proper measures to keep it secure, these rights of data protection are a welcome feature.
Craigslist
Craigslist.org is a popular platform for buying and selling. You can even post jobs, services, and promotions on this online classified site. Also, you do not need registration to post ads and to check the communities and forums. The discussion forums, communities, and events are go-to places for many people and thus provide a great promotional opportunity for your products.
eBay
eBay is another big online marketing place. It is free to create an account on eBay, but you may have to pay to sell your stuff through an eBay business or personal account. This platform has a global outreach with millions of users; however, many users also have bad experiences. Ebay's model only works as an agent for advertising and does not take more responsibility.
4. LetGo (OLX)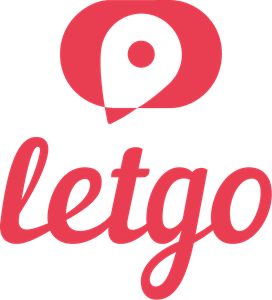 OLX allows you to post free classified ads. It is a global company that provides local ads for various categories, e.g., housing, jobs, pets, personals, cars, etc. You can also post pictures and videos and display ads on social media platforms. OLX has successfully modernized the ad posting culture by incorporating new platforms into its model. OLX's Facebook accounts globally have around 1 million likes, and Twitter followers amount to almost 60 000.
5. Hoobly
Hoobly is another free classified website. You can post ads for free, and usually, the ads are approved on this website quickly. Hoobly has a vast range of ads displayed, e.g., art, books, collectibles, event announcements, hobbies and crafts, home and garden, jewelry, and gems. You can also post employment and career opportunities on this website.
6. Oodle.com
Oodle is a very simple website that is easy to use for even the newbies. However, you have to create an account on this website before posting the ad. Oodle has a different business model because it largely aggregates classified listings from eBay, ForRent, MySpace, etc. They also get their ads from other websites and local newspapers.
Different categories on Oodle include cars, personals, merchandise, real estate, renting, jobs, tickets, pets, etc.
7. Facebook Marketplace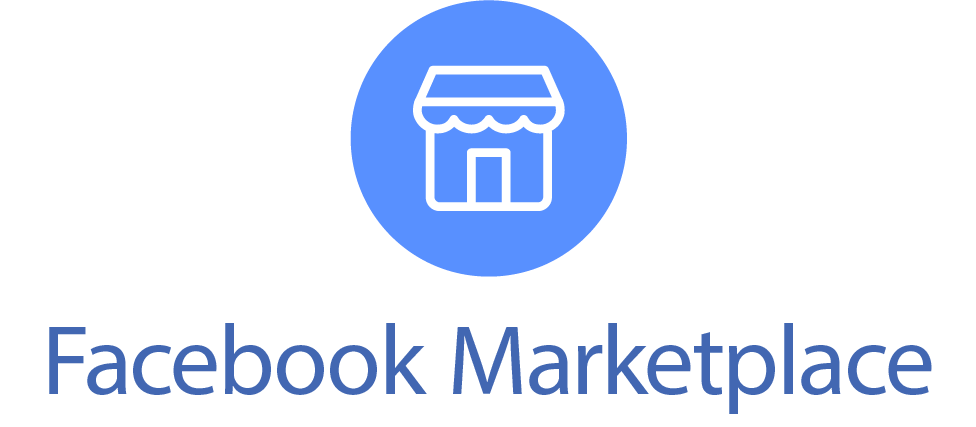 Facebook marketplace is gaining popularity because it saves the user from managing and monitoring one additional account for their buying and selling. You can post advertisements for selling anything, including new and used stuff, and can also search for things to buy. Communication in the Facebook marketplace is very easy because you can contact the user through their Facebook profile using Facebook messenger and comments.
8. Google My Business
Google My Business or Google Business Profile is another free online business listing powered by Google. You can provide details about your business and include photos, location, services, and products. This free profile increases the visibility of your business and helps it to be shown in Google Search, Google Maps, and Google Shopping.
Google Business Profile only keeps profiles for businesses that have contact with their customers, e.g., restaurants, stores, or other physical locations. Businesses that provide services like consultants, carpenters, plumbing services, etc., are also listed as Google businesses.
When you select an online classified listing website to post your business ads, many factors are important in this regard. You need a website where you have less competition yet have high visibility. Boss Willey is a great choice because it is a growing network. Your ads contents also matter as you need attractive ads with short descriptions. Also, choose the right category and add proper links and photos to attract more visitors.