Reserved for subscribers
Despite a low number of entries at the beginning of the year, the operators hope to take off again thanks to "Top Gun".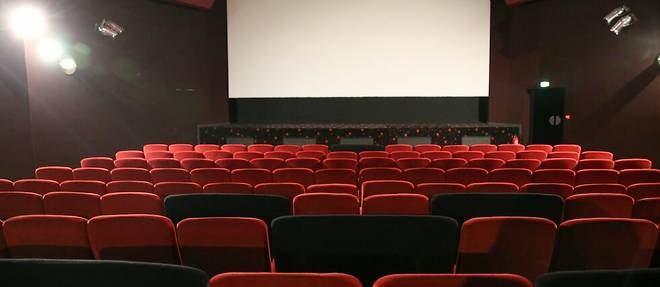 By Olivier Ubertalli, Special envoy to Cannes


Published on


Copied link
Copy the link

Cwill the Ascension weekend be the one of the ascension of the attendance of French movie theaters? At the Cannes Film Festival, the whole film industry hopes so. On the Croisette, fingers crossed that the blockbuster Top Gun Maverick which comes out this Wednesday attracts a large audience. "This is the locomotive we've been waiting for. We feel in the presales and on social networks that there is a real appetite. Top Gun should boost all admissions, because some members of the same family may go to see other films," predicts Aurélie Delage, manager of the Megarama in Garat, a complex of six theaters near Angoulême (Charente).
"It's together that we will get out of this situation," Tom Cruise, one of the few American stars to defend a, said last week in Cannes…
You are currently reading : French cinemas face sofas and platforms